Your Business Name
(This is a demo page)
Products and Services:
List your products and services here.
. . . and more about what you can offer to your customers.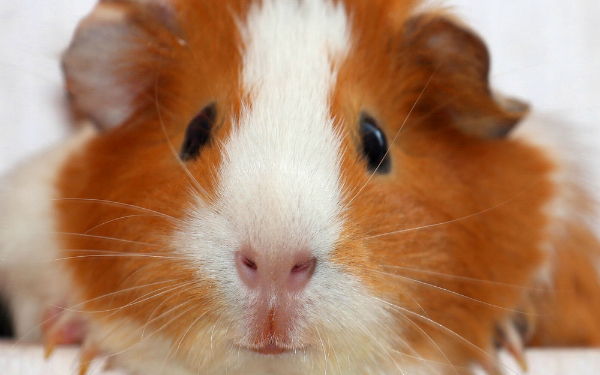 This Exclusive (Full) Page Is All About YOUR PET BUSINESS
What are the information you may like to be included in this page? These are just our suggestions:
Your Company Logo
Slogan / Motto, etc
Products / Services
Operation Hours
Social Media Icons
Location Map
Your Company or Key Persons' Profile / Description
Your Rates
Special Offer / Promotion
Photograph / Graphic / Video
Ad Copy
Testimonials
Certificate / Qualification
Award
Experience
. . . and more about you and your business
Notes:
You are allowed to put up a maximum of 5 images on this page.
You are allowed to put up ONE (Youtube) video of maximum width of 350.
All graphics can be linked directly to your own website.
Total content on this page – text, graphic, image, video, etc – should not be longer than the length of 2 x A4 papers.